Number of results
4
for
telefonica
The annual meeting
Mobile World Congress
, ongoing this week in Barcelona, seems to mark more than any other event the end of
Apple
dominance in the global market for smartphones and tablets and the rise of some rivals with more open operating systems.
Telefónica
has selected
Myriad
to provide social networking aggregation services to Telefónica's mobile subscribers across 12 countries in Latin America. According to the 5-year strategic partnership agreement Myriad will deliver social networking solutions to more than 80 million customers.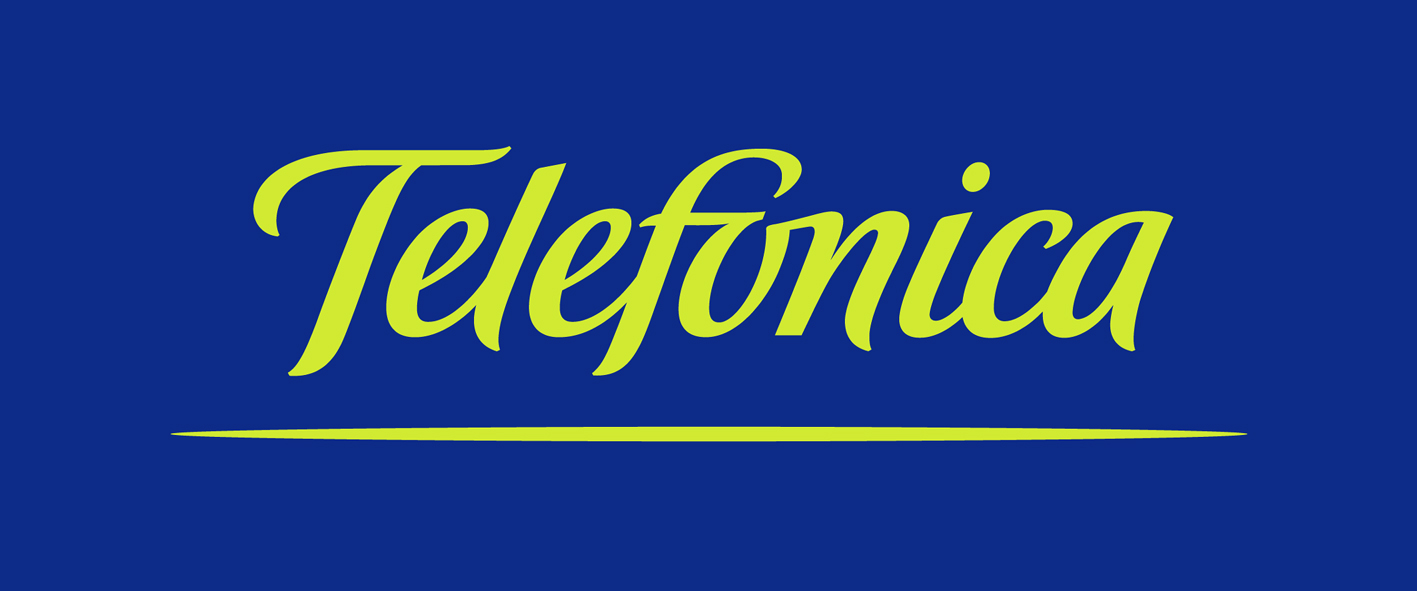 News came online today the Palm Inc. is set to distribute it's new Pre smartphone
exclusively via Telefónica SA
, the EU wireless carrier that is the exclusive distributor of the Apple iPhone. (From PC World
http://bit.ly/telefonica_palm_pre
).
This is an interesting ploy by Palm, and begs the question of why would you line up your new iPhone-killer right next to the iPhone in Telefónica owned O2 shops in the UK? Its like lining up your new Porsche-killer right next to the Porsche Carrera GT2 in a showroom, expecting consumers who want a Porsche to buy yours.
My guess is that sales will drag in the EU for the Pre as consumers looking for an iPhone want an iPhone, not the next best thing. In the US, the Pre is sold exclusively by Sprint thru the end of 2009, at which time it is reported Verizon will be selling the Pre as well. This strategy at least presents smartphones in a segmented way. The other sane strategy would be to allow all carriers to sell a device... think RAZR.
Everyone views the Pre as the next best thing to the iPhone, and some hold out hope that the Pre will eventually go head to head with the Apple device. Palm needs to rev up its online marketplace for applications, the App Catalog, and needs to iron out some deficiencies such as battery life before it can really be seen as a true replacement of the iPhone.
Telefónica's
Carlos Domingo
provided an interesting glimpse of the corporate navel-gazing underway at one of the largest fixed-line and mobile telecommunications companies in the world.
The giant Spanish giant isn't renowned - amongst its customers, anyway - for being at the cutting edge of innovation.
But Domingo, Telefónica's director of internet & multimedia and director of its R&D center, showed that it is grasping the nettle of change required if the challenges facing itself and the industry generally are to be met.
All sections
|
Sections
|
All articles
|